A short post to let you know I'm running two hand drawn mapping workshops at the Towner Gallery in Eastbourne, Sussex. Both workshops will have the same format so if you can't make the August date, perhaps the September date might be better for you.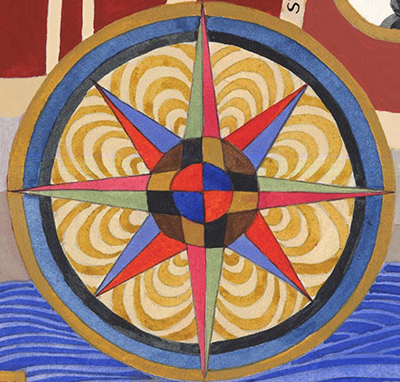 As part of the workshop, students will learn:
– how to research the territory with notes and sketches. (NB: there will be a short walk around Eastbourne).
– simple gridding up techniques.
– how to use negative space effectively with pattern, illustration or stories.
– how to create decorative compass roses and cartouches.
– how to design personalised feature icons and keys.
– easy to draw but simply elegant hand lettering.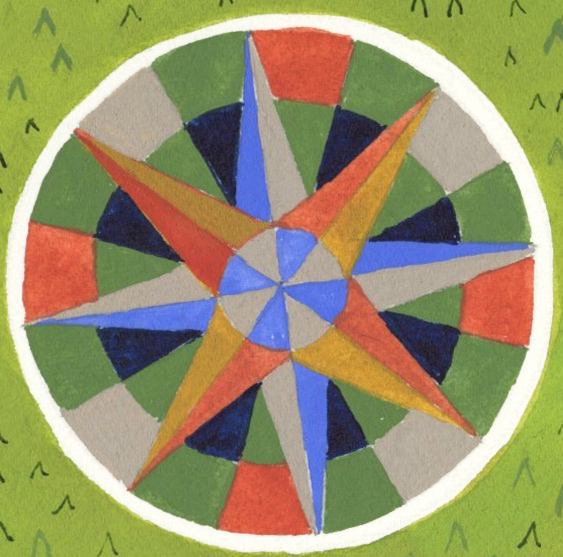 These workshops are running in association with the Towner's current Arts Council Collection National Partner exhibition, 'At Altitude', which is a ' selective look at the historical impact and the continuing appeal of the aerial image.' I've been and it really is worth seeing.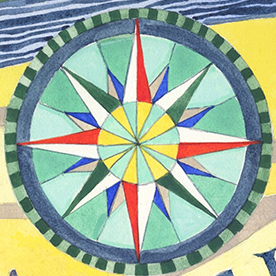 Inspired by sources ranging from the first air balloons to Google Earth, the show features work by luminaries such as Jananne Al–Ani, Michael Andrews, Ken Baird, Tacita Dean, Charles and Ray Eames, Simon Faithfull, Mishka Henner, Dan Holdsworth, Kabir Hussain, Peter Lanyon, Christopher R. W. Nevinson, Cornelia Parker, Carol Rhodes and Wolfgang Tillman. There's also a new installation created by Timothy Prus of the Archive of Modern Conflict and a site-specific commission for Towners Collection by Annabel Howland.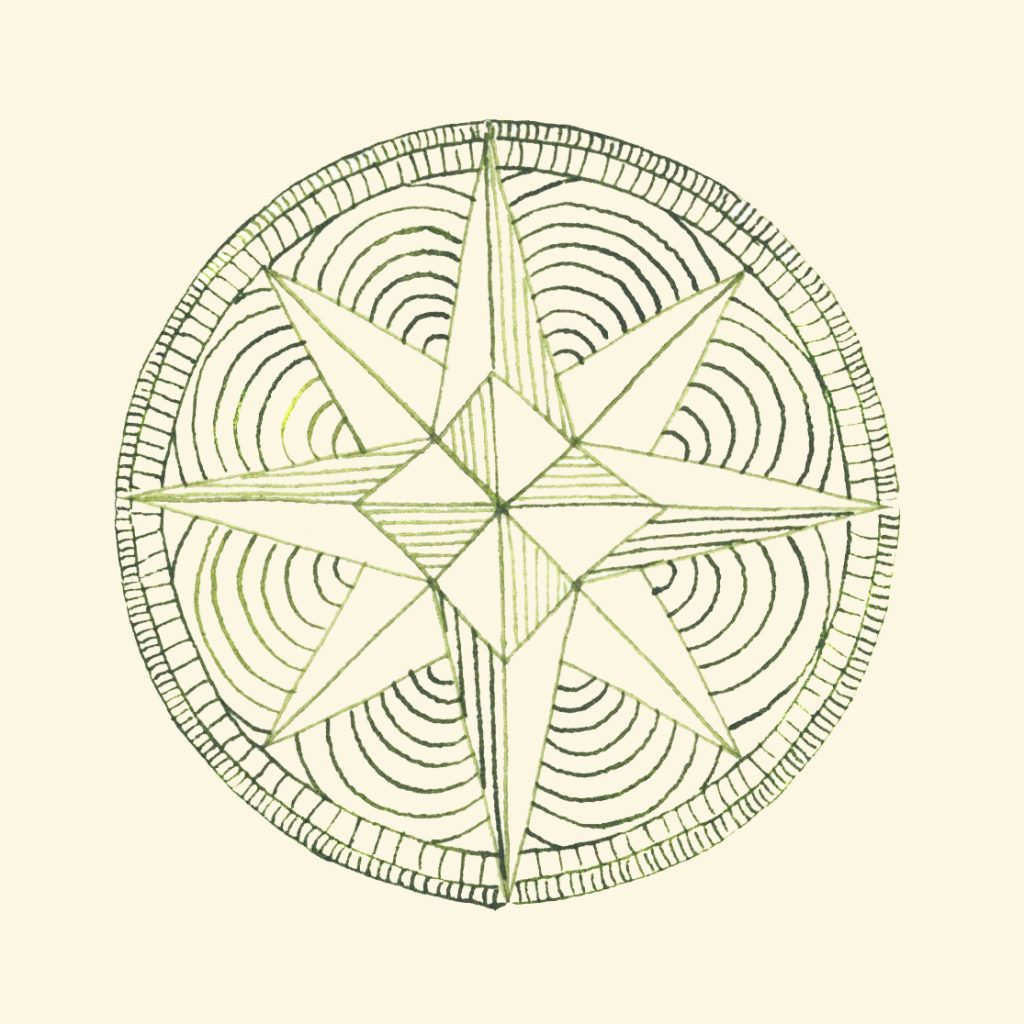 Workshop dates:
Sunday 12th August. 10.30am – 4pm.
Saturday 15th September. 10.30am – 4pm.
Pay what you can. Suggested donation – £45.00 although no-one will be excluded on ability to pay. Book for one session only.
The workshop is for all creative abilities. Please be aware that, weather dependent, there will be a short walk as part of the workshop so wear appropriate clothing and footwear.
Book here.